Imaginary Media is an innovation laboratory developing first-of-their-kind immersive environments.
B3W is a social impact multi-disciplinary arts organization with a commitment to collaboration and community. B3W reflects and reveals the world we live in with deep honesty and emotional availability. B3W is bold and powerful dance theater. Berry digs beneath the surface, unraveling our perceptions of ourselves and the world in which we live.
Under the direction of Artistic Director Keith A. Thompson, danceTactics performance group directs its interest towards dance's capacity to communicate on its own. The company thrives by seeking out challenges of discovery that takes place within the moment, compositionally and conceptually.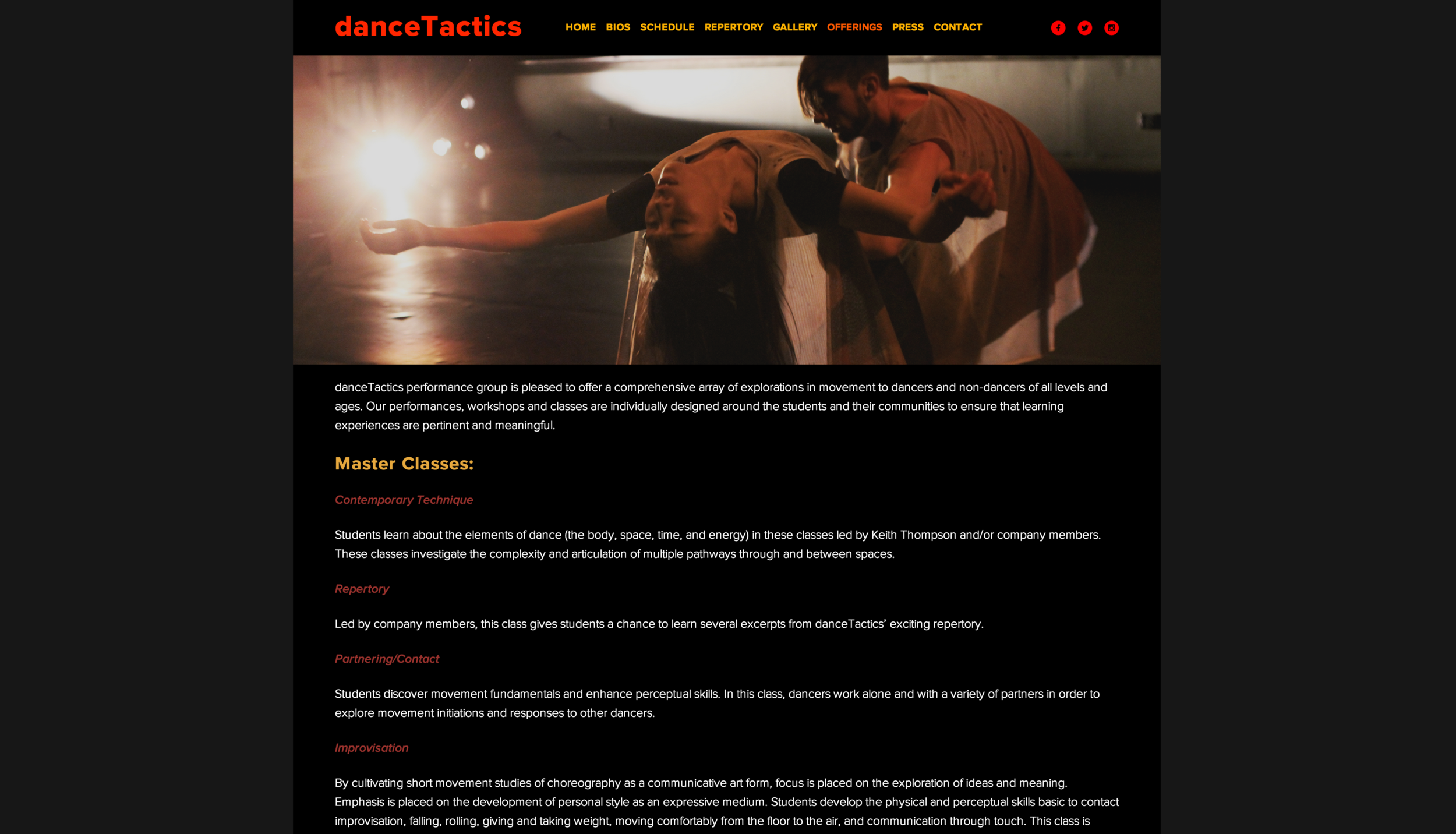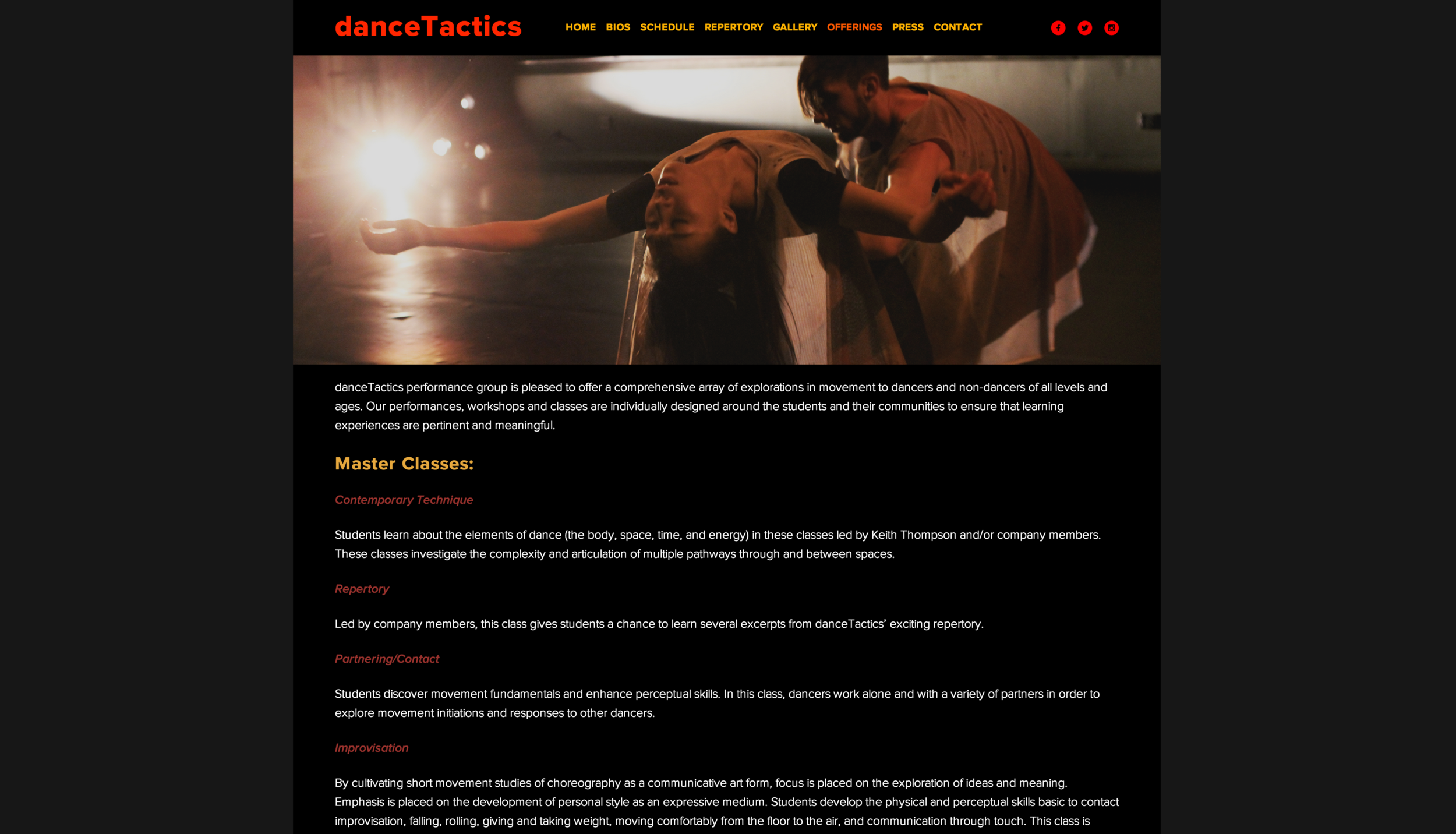 Fred Stein was a master of the art of street photography. His pioneering work with the hand-held camera captured some of the earliest images of people in the midst of everyday life, revealing striking psychological and cultural insights. This same immediacy infuses his penetrating portraits of the great personalities of the era.